Att. Mustafa Karaman
Founding Partner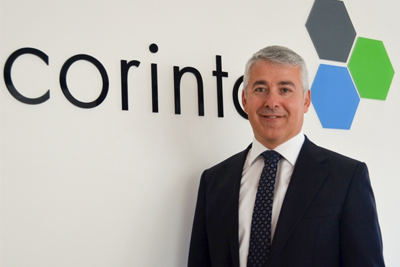 Mustafa Karaman is one of the founding partners of Corintco and is responsible for legal services, with over 25 years of experience in construction, infrastructure, energy and food sectors.
He founded Karaman Law Office in 1995 soon after completion of his law degree at the Ankara University Faculty of law. After quarter of a century proven track record and one of the leading Law firms of Turkey based in Ankara, Karaman Law Office, provides services within the areas of Energy (Thermal and renewables), Infrastructure (metro, railways, roads, bridges, ports), Industrial Investments, organized industrial zones, food industry, public procurement Law and Corporate Law.
Mustafa Karaman is also the Founder and Chairman of the Board of Directors of Ankara based Hitit Mediation and Conflict Resolution Center. With its nearly 100 partners structure, Hitit is the widest mediation structure in Europe.
Recently, while resuming duties of the chairman of the Board of Directors, Karaman initiated expansion of Mediation and Conflict Resolution operations by the establishment of Hitit Global M.C.R. Center in İstanbul.
Throughout his career, Mustafa Karaman participated actively in the management of various NGOs. Notably, he also served as the President of the Association of Legal Research, the biggest NGO in the field of law within Turkey.